Castletown Press are committed to delivering first class design and print solutions.
With our continual investment in up to date technology we have the print and design solution for everyone.
Our experienced print team will consult with you from design right through to the final process. With our comprehensive range of machinery, we can offer traditional lithographic printing for high volume work as well as digital printing facilities for smaller print runs.
Castletown Press have a record second to none in delivering excellent quality design and print products on time, every time. 
Whether you're in need of a new concept or you're updating your existing design, we can create a look that will give your business the competitive edge.
We know how important it is for you to present the best image, be it through business stationery, a corporate brochure, newsletter, folder, flyers or leaflets, professional design is a significant part of our service. 
From straightforward single colour to sophisticated full-colour using lithographic or digital printing, we provide the full range of printing services. This includes gold foil and thermographic raised print. We can help you choose the technology that best suits your print project.
Our printing is all manufactured in our state of the art facility in Celbridge, Co. Kildare. 
Expert finishing enhances any type of job. Our finishing service includes report binding, laminating and encapsulating, collating, folding and stitching, drilling, trimming, numbering, perforating and much more.
As your creative partner, we can guide you through the entire print process from the initial concept to delivery of the finished product.
Your business stationery is one of your greatest assets. That's why it is worth taking a little extra time to consider exactly what you need and exactly what image you wish to project.
Having us design and print all your stationery means we can establish a corporate identity that has a consistent image.
Creating a strong identity throughout gives your customers a reassuring feeling of familiarity and reliability that goes a long way towards creating and maintaining your brand.
To find out more about our Print & Design solutions or to request a quote, please contact our team here.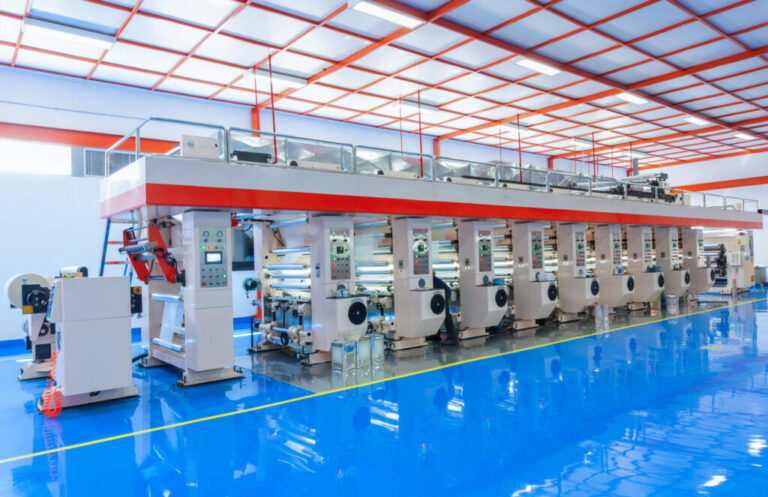 We can use the latest in litho printing technology for large volumes. The most time efficient and cost effective solution if you want to produce large numbers or if you want to incorporate special colour inks and finishes.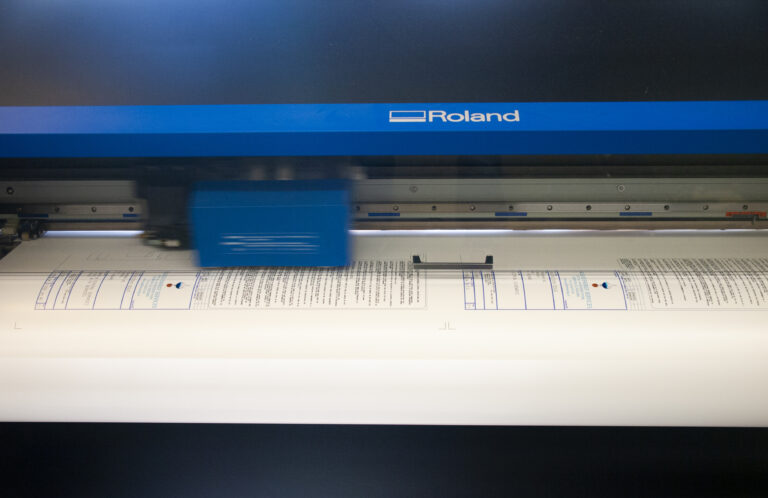 We can create print and signage now in any size or shape you require. Everything from pull-up banners for presentations, pop-up displays for exhibitions, adhesive graphics to large format banners and wraps.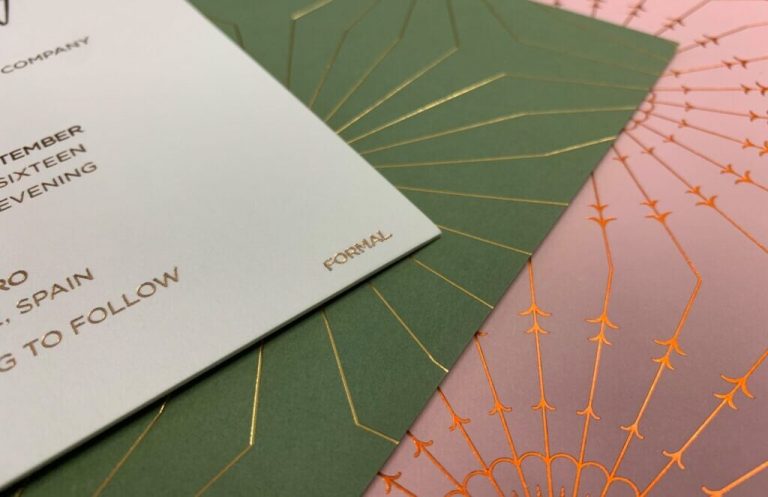 Foil Blocking & Raised Print
For that special, luxurious finish to your personal or corporate stationery, our master printers have over 100 years combined experience to really make an impact on your printed material.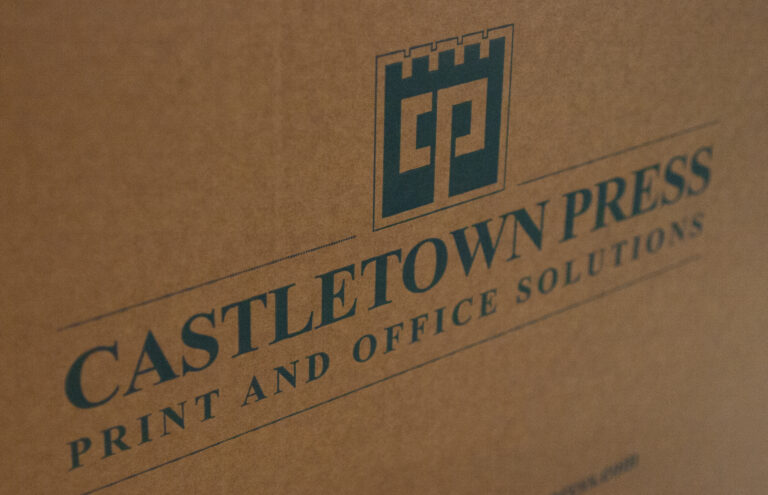 We can provide you with a complete range of packaging solutions. In particular we supply a lot of branded archive boxes for the legal industry.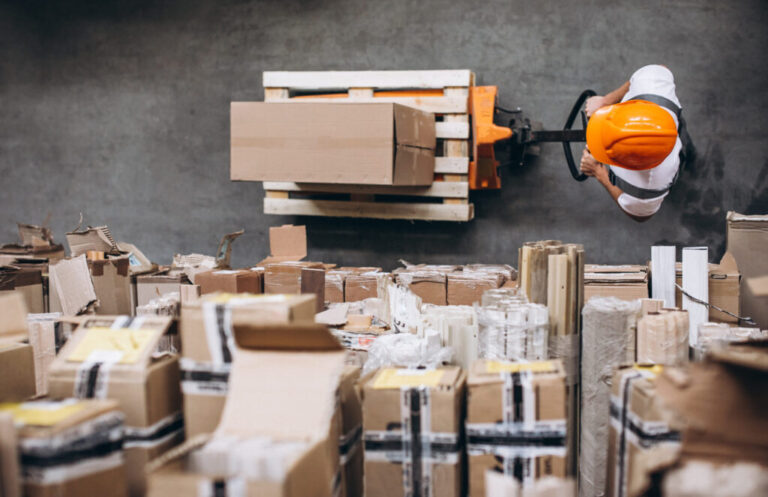 We can provide you with a storage facility for your printed items when you haven't got the space to cater for large volume orders.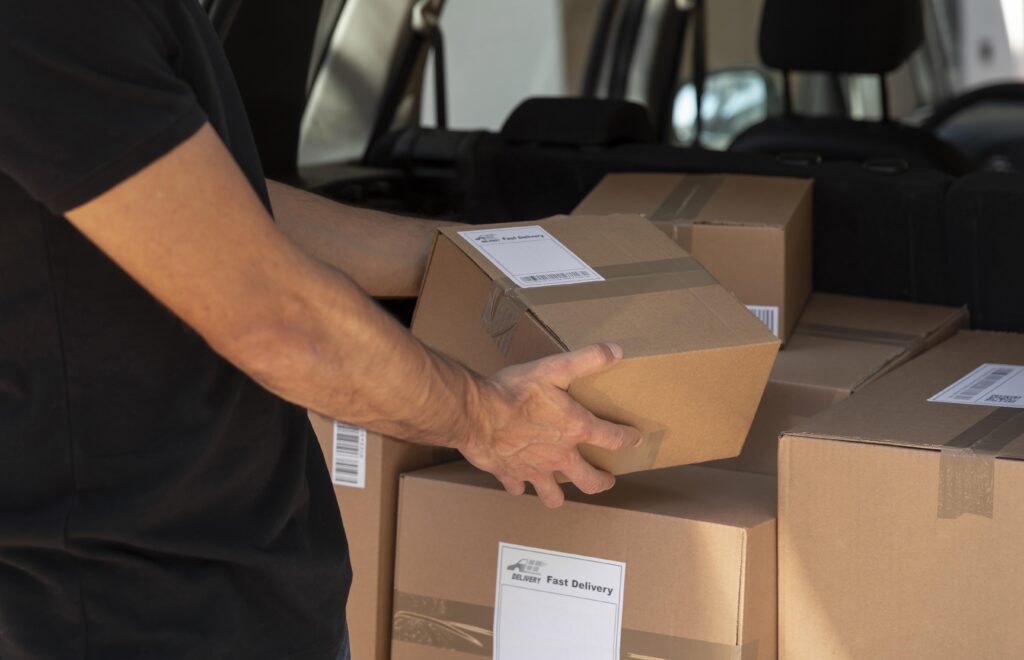 We can deliver nationwide on a next day basis. Our location allows for easy access to all the major routes to and from the capital and the rest of the country.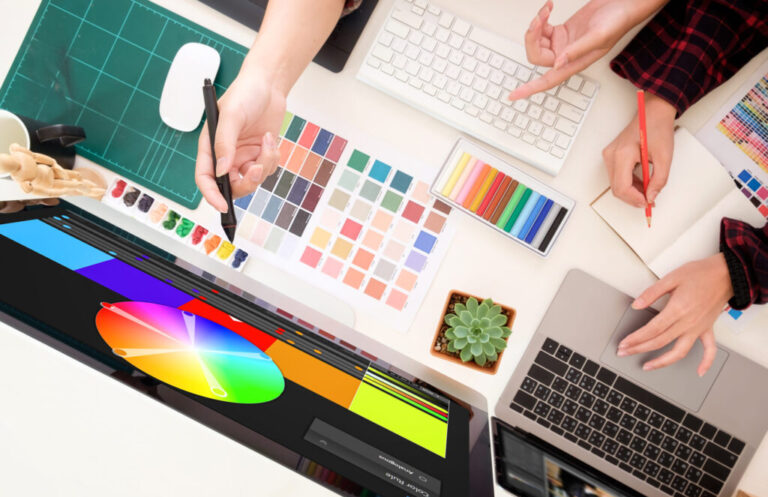 We can create the perfect look and feel for your brand. With experience across all industries, we know how to create a professional and eye-catching look for all your printed material.